Facilitators of Customer Centricity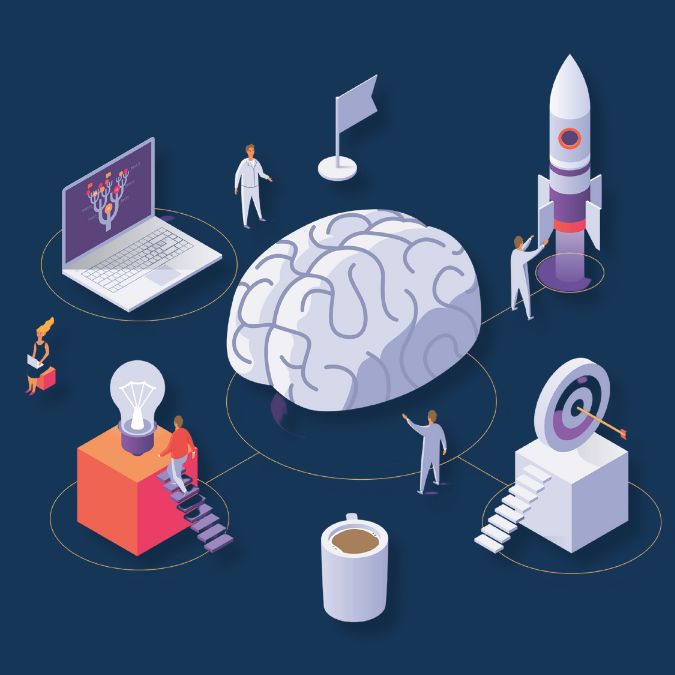 We are builders, enablers, visionaries.
We help companies achieve their customer-centricity goals through technology, innovation, and collaboration.
We create innovative and AI-powered software to help companies put their customers first through automation, cloud, and best practices.
Our team of developers uses the latest technologies and methodologies to create custom software and solutions that meet the unique needs of our customers.
We work in partnership with companies to find innovative solutions that address their needs and connect them with end customers through exceptional experiences.
We have a vision for the future in which the customer experience is at the heart of every business activity because customer-friendly services are successful services.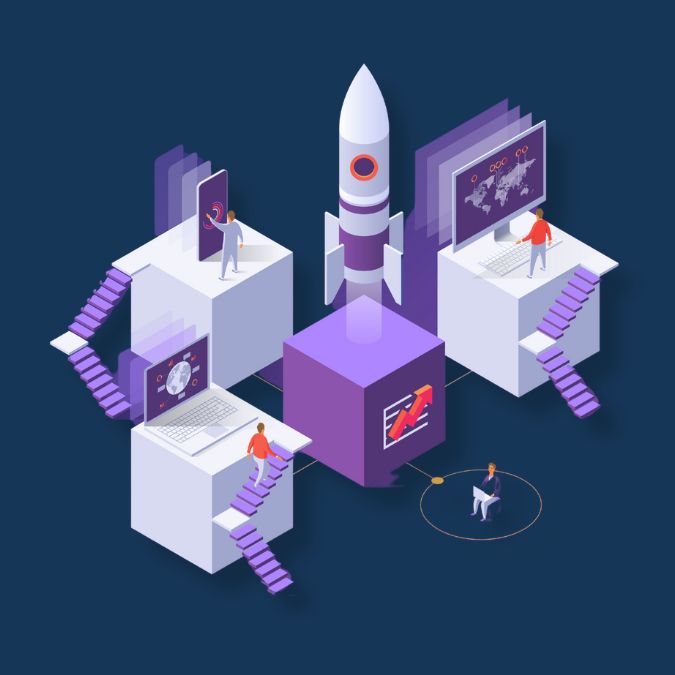 Cloud Tools for Customer Centricity
We design and build ready-to-use cloud software to help companies put their customers at the centre of the digital onboarding ecosystem. We offer a range of AWS-certified and AI-powered cloud products and services for customer-centricity with a focus on ease of deployment, sustainability, and cost awareness
Tailor-made cloud software
Cloud tools and AI for your ideas
We design, build, and manage custom cloud software based on AWS and other powerful platforms. We offer dedicated native cloud development, AWS and non-AWS architecture design, AI-powered services for improving the customer experience and predicting customer behaviour and infrastructure dedicated to the Internet of Things.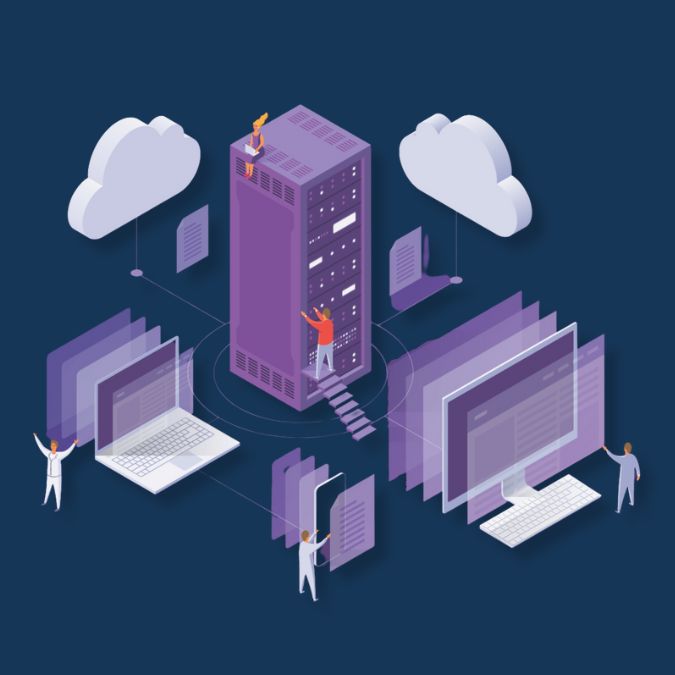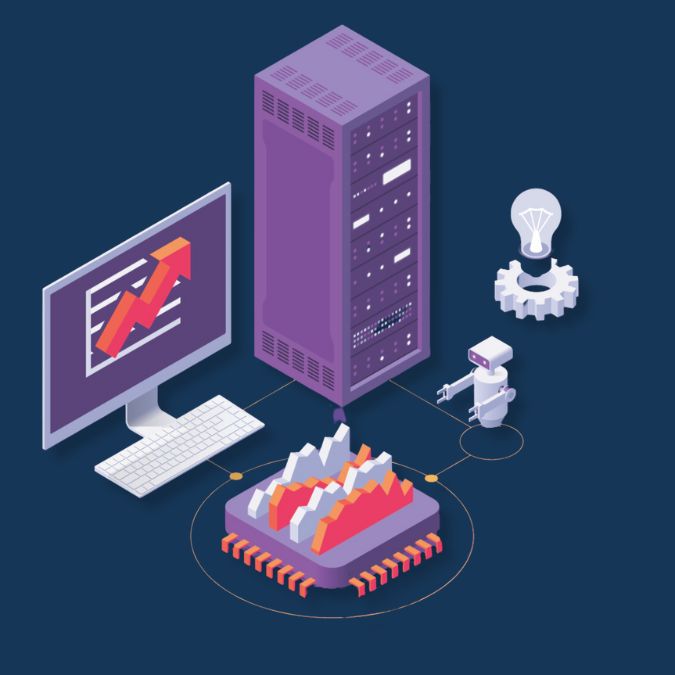 By your side towards the cloud
We offer personalized advice to help companies become more customer centric. In our catalogue we offer a variety of support services to facilitate the migration to the cloud, the implementation of AI in the company and the creation of IoT processes and data management and machine learning solutions.
Join the companies that have already chosen Dazerolab!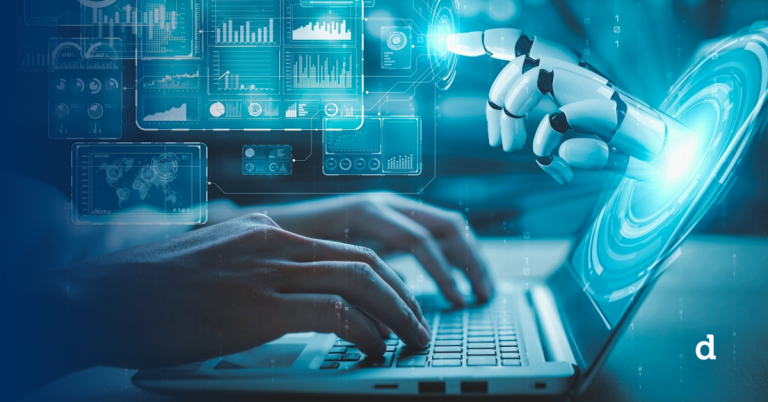 In an age where customer centricity and efficiency are more than just buzzwords, businesses are constantly looking for ways to innovate and improve both their operational efficiency and customer experience. As we have seen in a previous article on this blog, one of the most impactful developments in this area is the rise of generative AI
Leggi Tutto »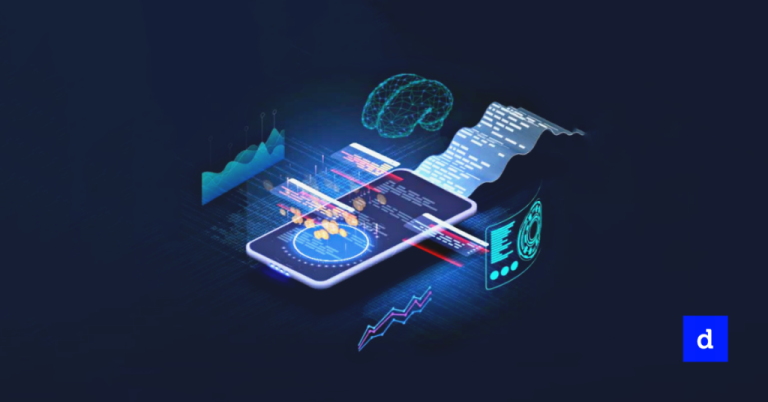 In today's fast-paced business environment, efficiency and customer-centricity are crucial factors that can make or break a company. For utility companies, the process of contract acquisition has long been a time-consuming task, especially with manual data entry from utility bills. However, with the advent of artificial intelligence, Dazerolab has developed an innovative solution: BollettaMaster. This
Leggi Tutto »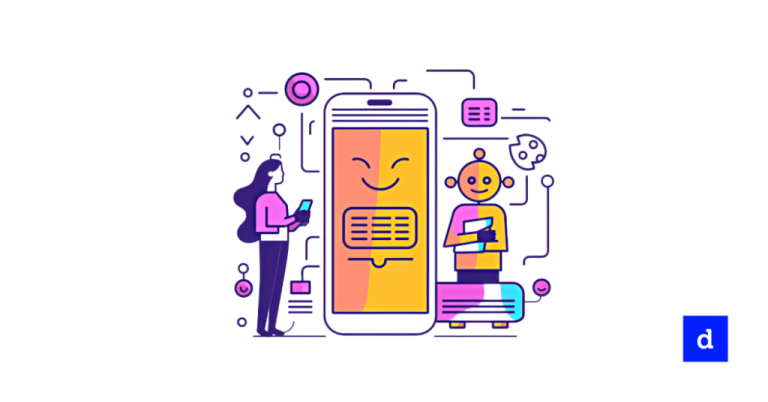 Today AI is the magic word: aided by the success of ChatGPT, artificial intelligence is rapidly gaining importance in many spheres of life, influencing both people's daily lives and the work of companies. For the latter, AI is clearly the next step in the digitization that has already exploded during the Covid period and an
Leggi Tutto »
Don't miss out on updates and news and find out how AI and the cloud are revolutionizing today's business landscape.
Subscribe to our newsletter and always stay informed.
Subscribe to the newsletter