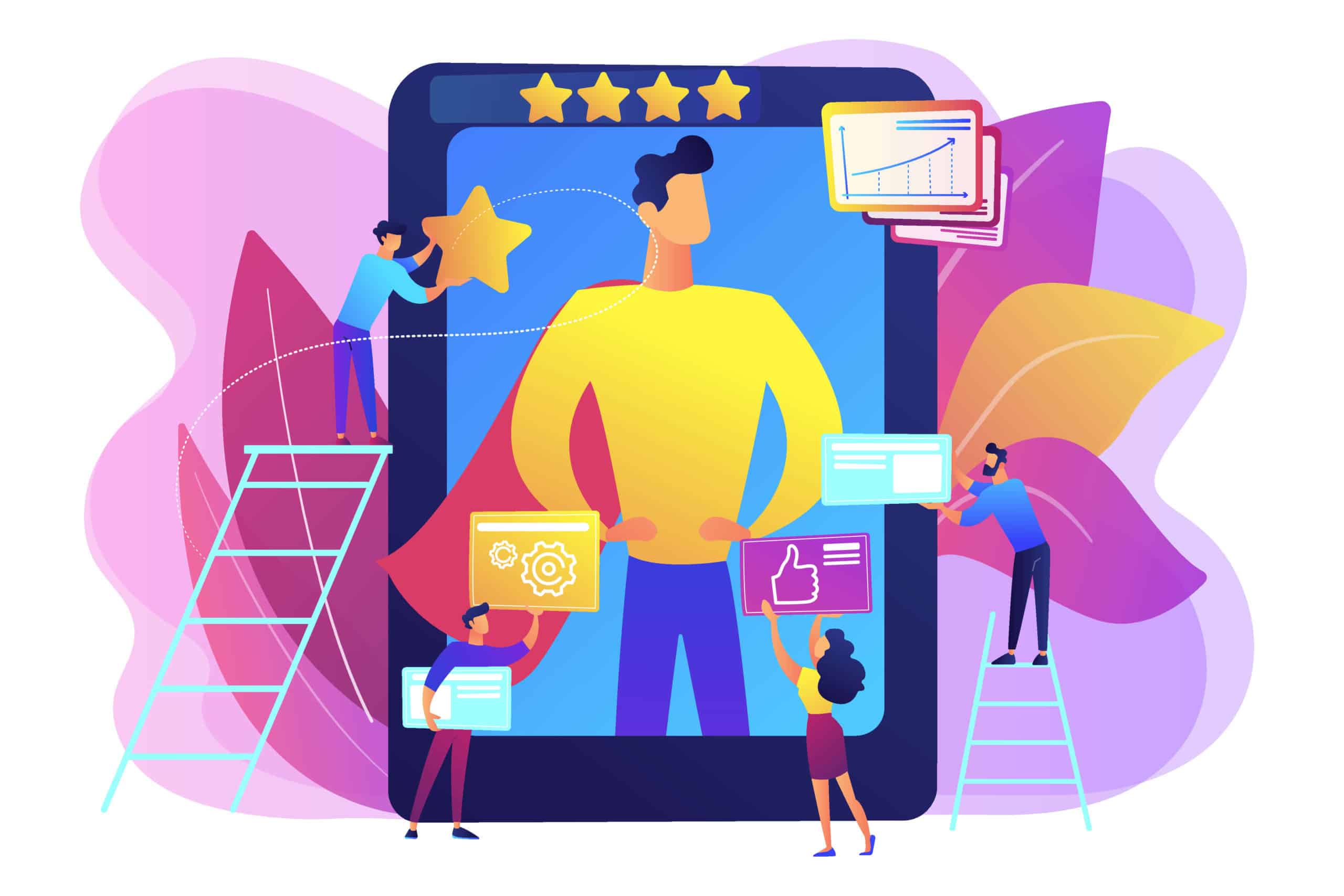 Discover Onboarding Funnel and become a

digital star
OnBoarding Funnel is the digital onboarding platform which transforms sales in the utilities sector and reduces cost-to-acquire by simplifying operational processes and the commercial back office.
OnBoarding Funnel helps utilities to: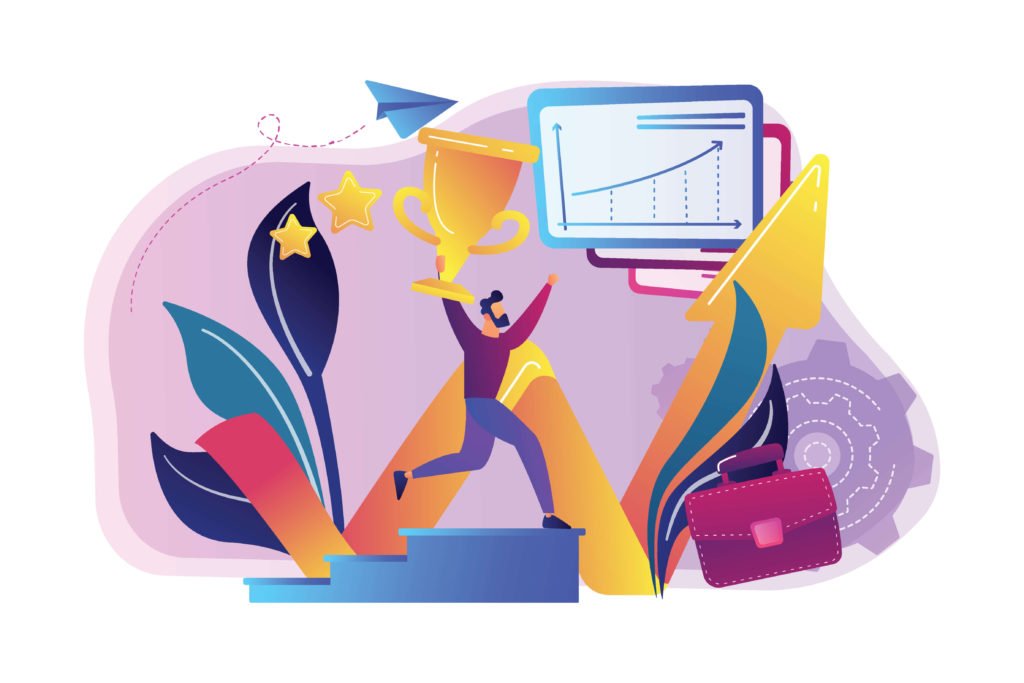 OnBoarding Funnel makes web contracts accessible to domestic and small business customers: it breaks the barrier between sellers and customers, making it easy to close a deal in minutes instead of days. Don't wait any longer, discover now the benefits of digital traction sales!
Centralize channels and partners' work
OnBoarding Funnel centralizes digital and physical collection channels on a single software platform, organizing the work of partners and internal teams in an end-to-end process compliant with GDPR and ARERA directives. It also simplifies collaboration, online non-compliance management and performance measurement. Get more from your business partners right away with OnBoarding Funnel!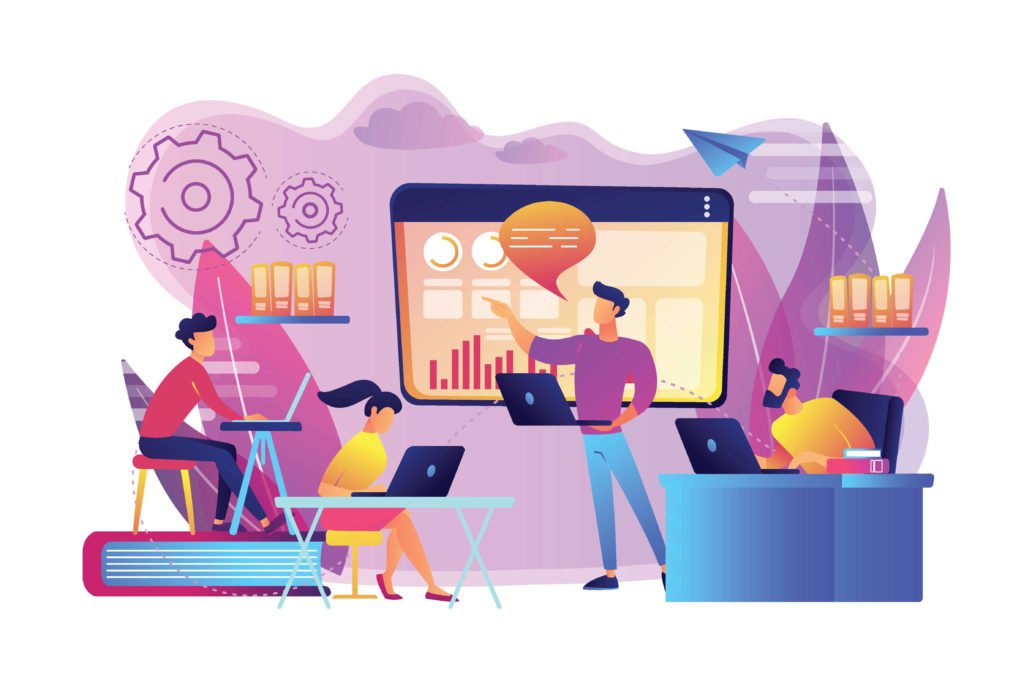 Simplify the commercial back office
OnBoarding Funnel facilitates the work of the commercial back office thanks to a useful unified view of the collection on all direct and indirect channels, accurate process logs and the set of connectors for exchanging information with the company application map. It also features an efficient Integrated Information System plus the commissioning and credit score systems. Don't wait any longer, start upgrading your commercial back office now!
Are you a manager in the utility sector?
Discover the benefits of digital driven sales.
Request your free demo and start boosting your customer onboarding and commercial back office operations right away with the OnBoarding Funnel.
The smart onboarding software with many innovative tools for utilities
Join the companies that use OnBoarding Funnel:






OnBoarding Funnel has allowed us to transform the collection through direct and indirect channels to reach an outstanding over 70% of digitally closed contracts. We have made operational processes more effective by simplifying the commercial back office and the collaboration with our partners more fluid, obtaining enormous advantages in terms of compliance, accountability and reduction of cost-to-acquire.

The implementation of OnBoarding Funnel is the result of a project that comes from afar. It allowed us to support the objectives of our business, managing the impacts on the application map with reference times and costs. The results obtained allow us to look forward to the upcoming challenges in terms of end-to-end automation.

As a startup we needed to start quickly the acquisition of contracts on indirect channels and OnBoarding Funnel was the ideal choice to do so. Today it facilitates us in our customer onboarding processes by making collaboration with our partners truly effective and allowing us to focus on growing our business.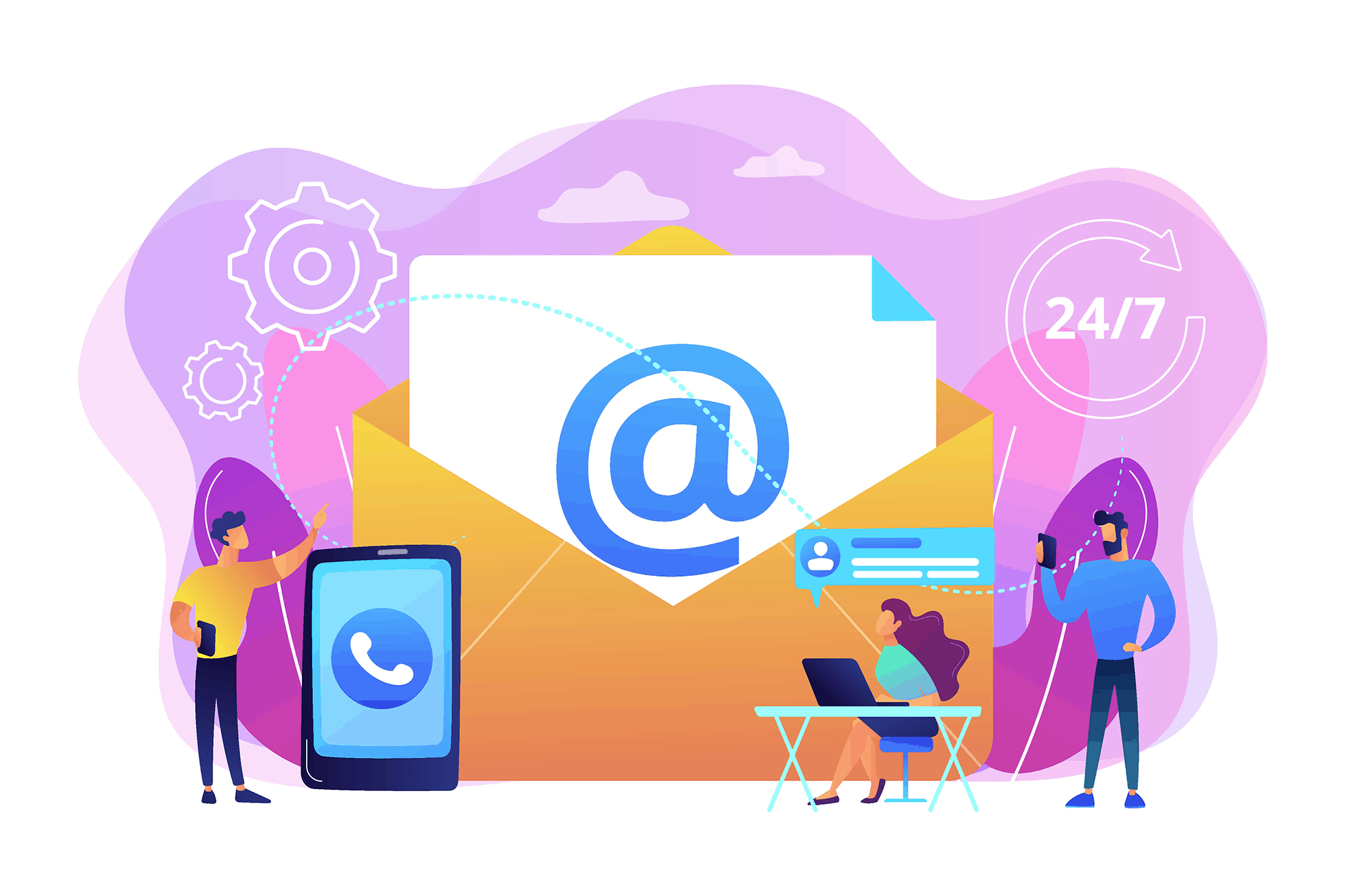 Switch to digital driven selling!
Request your free OnBoarding Funnel demo now